SHOP OUR LATEST SS24 DROP,
NEW ITEMS ADDED WEEKLY.
JUST IN: ALL-NEW ULTIMATE UTILITARIAN JACKET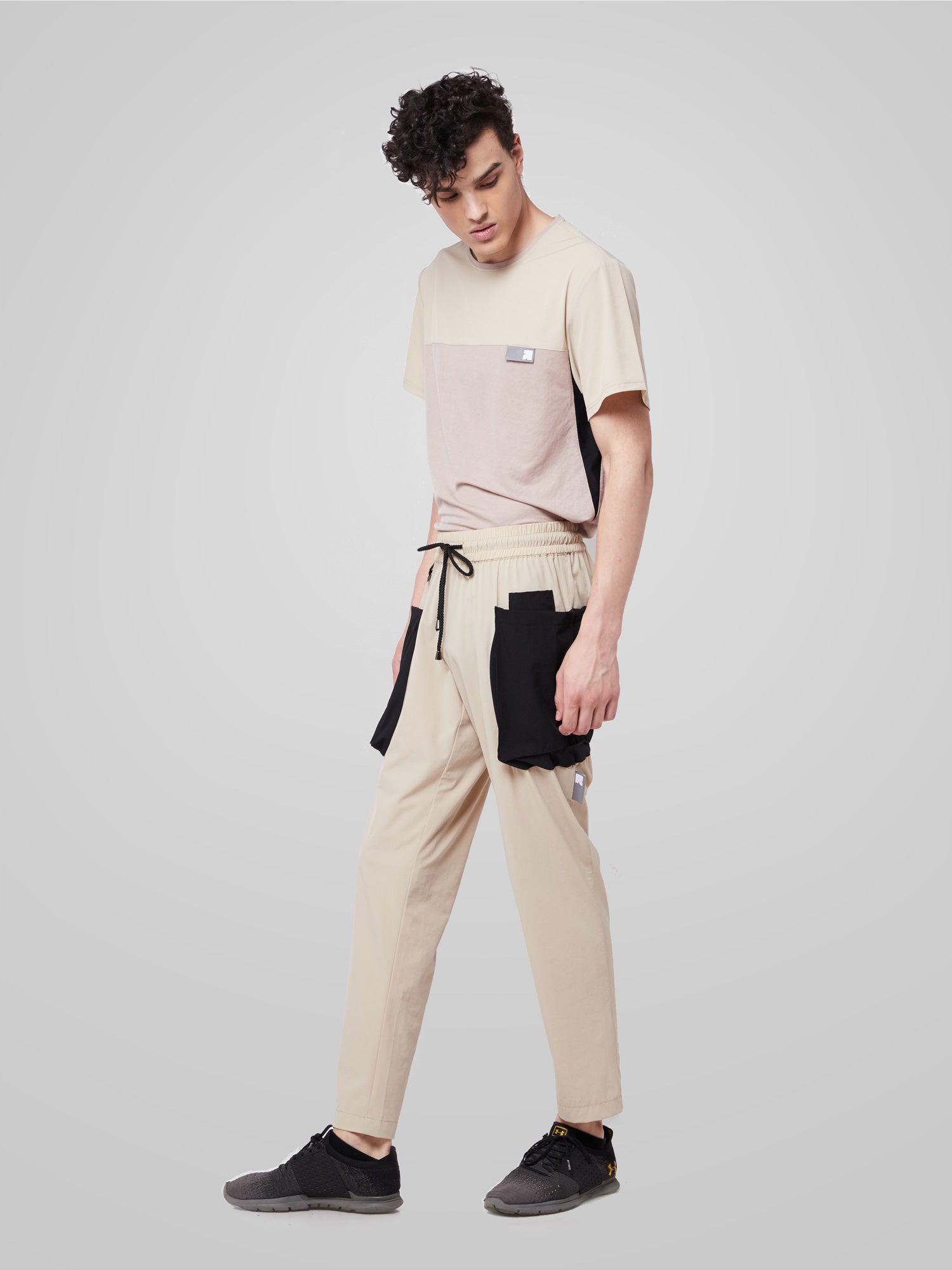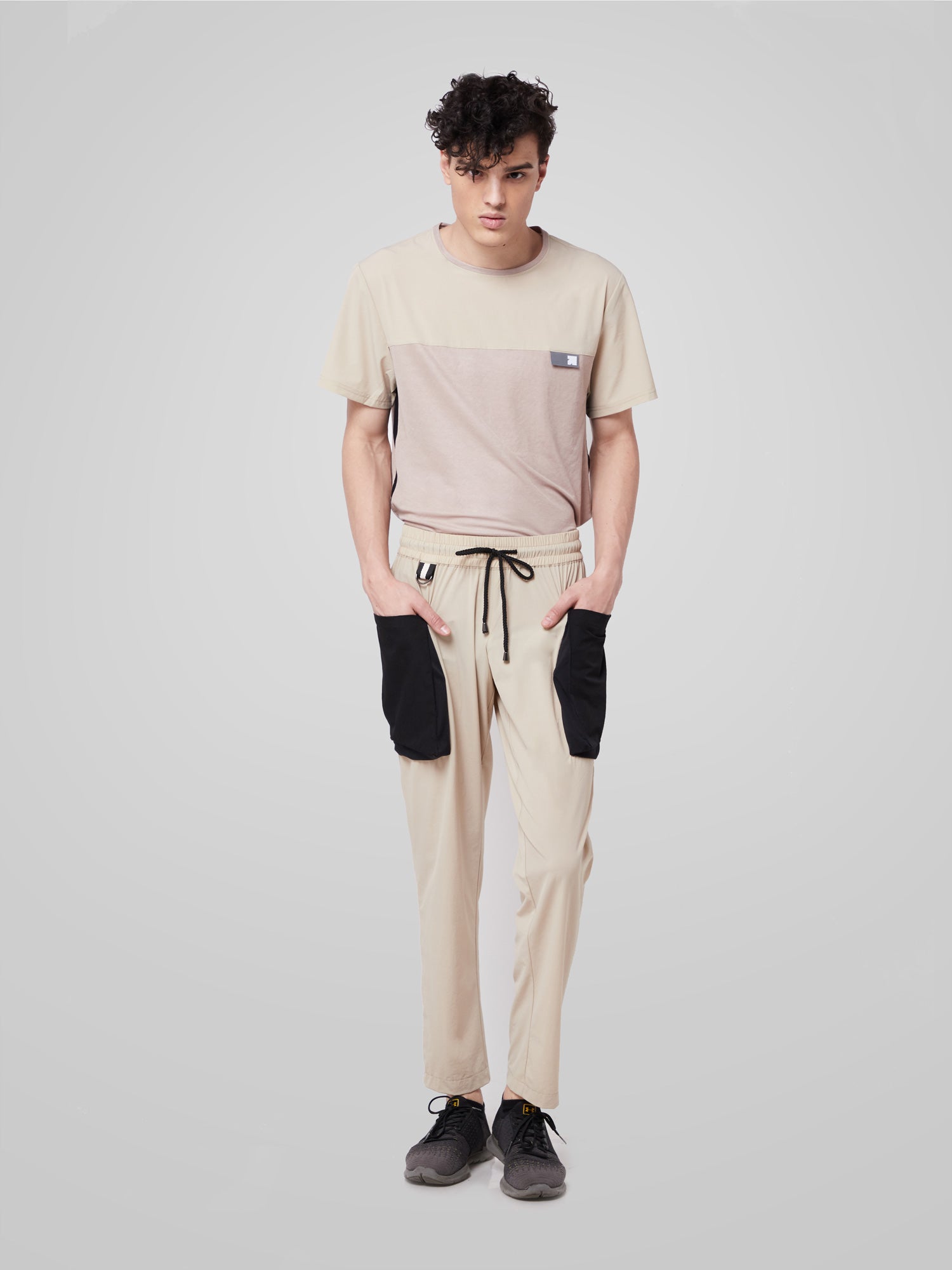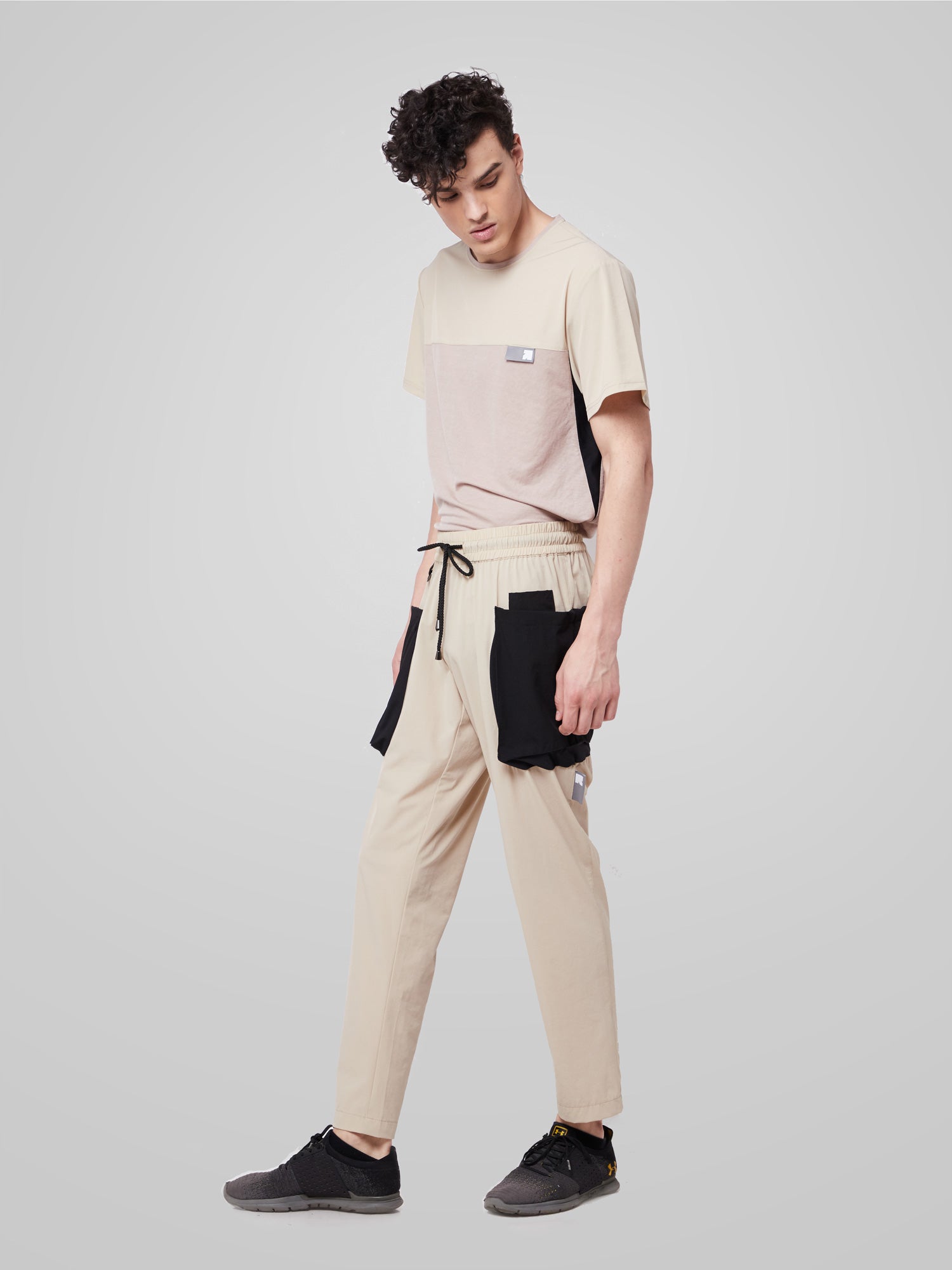 OUR ICONIC ULTIMATE UTILITARIAN LOOK
Whether you're looking for something casual enough to wear for strolling in malls or a quick hike into the wild outdoor, our ultimate utilitarian series will make you look comfortable cool.
Shop now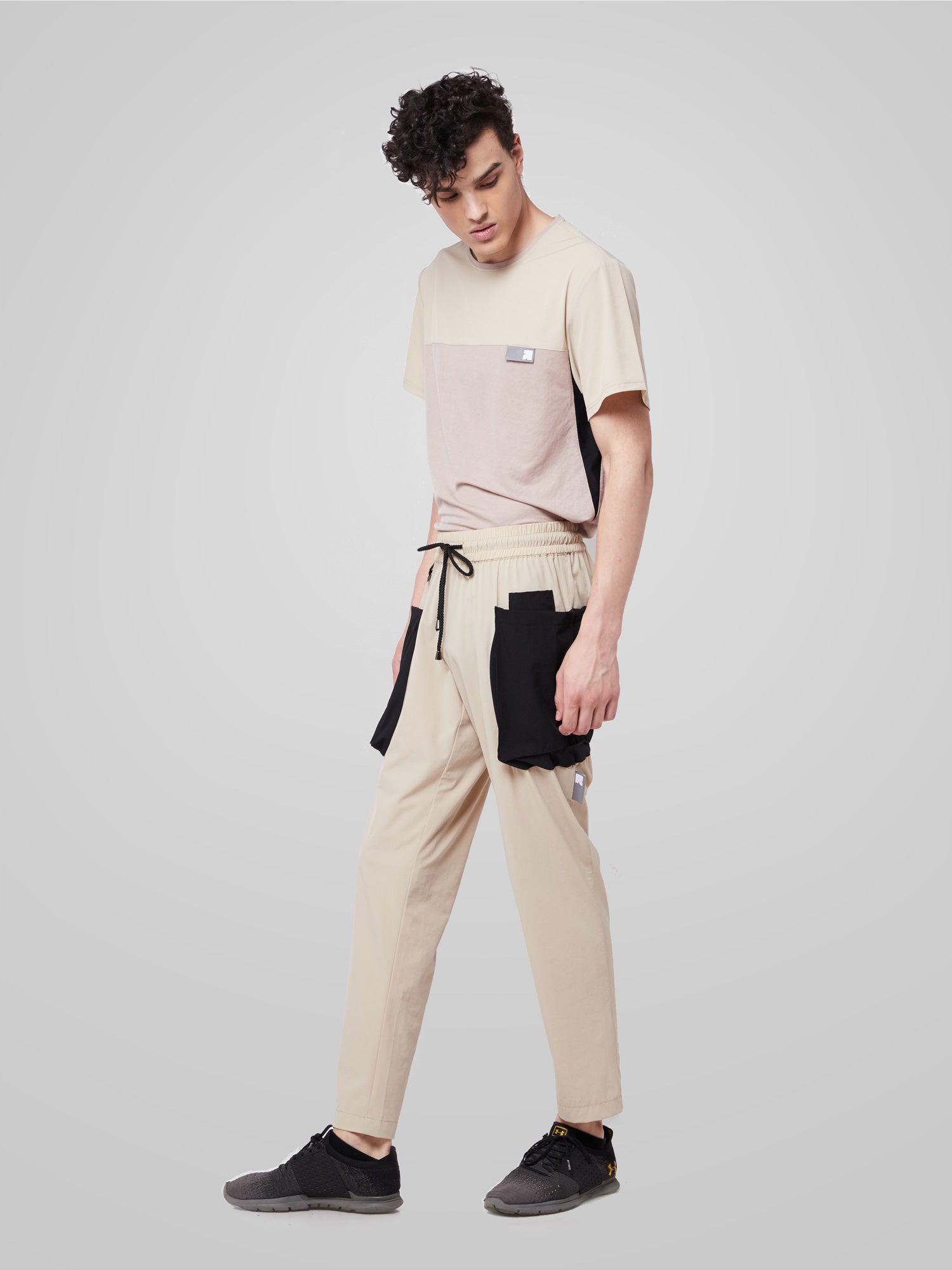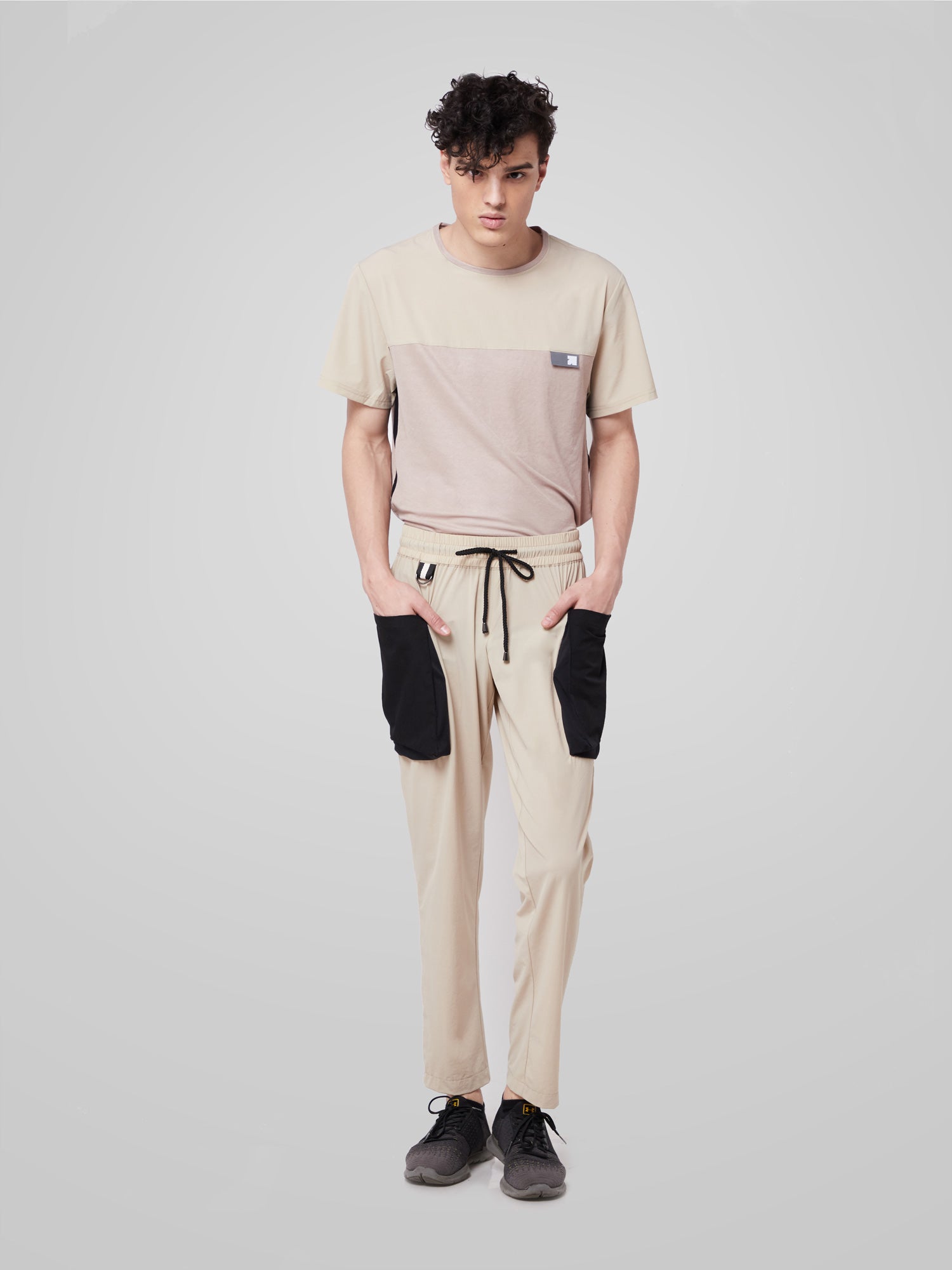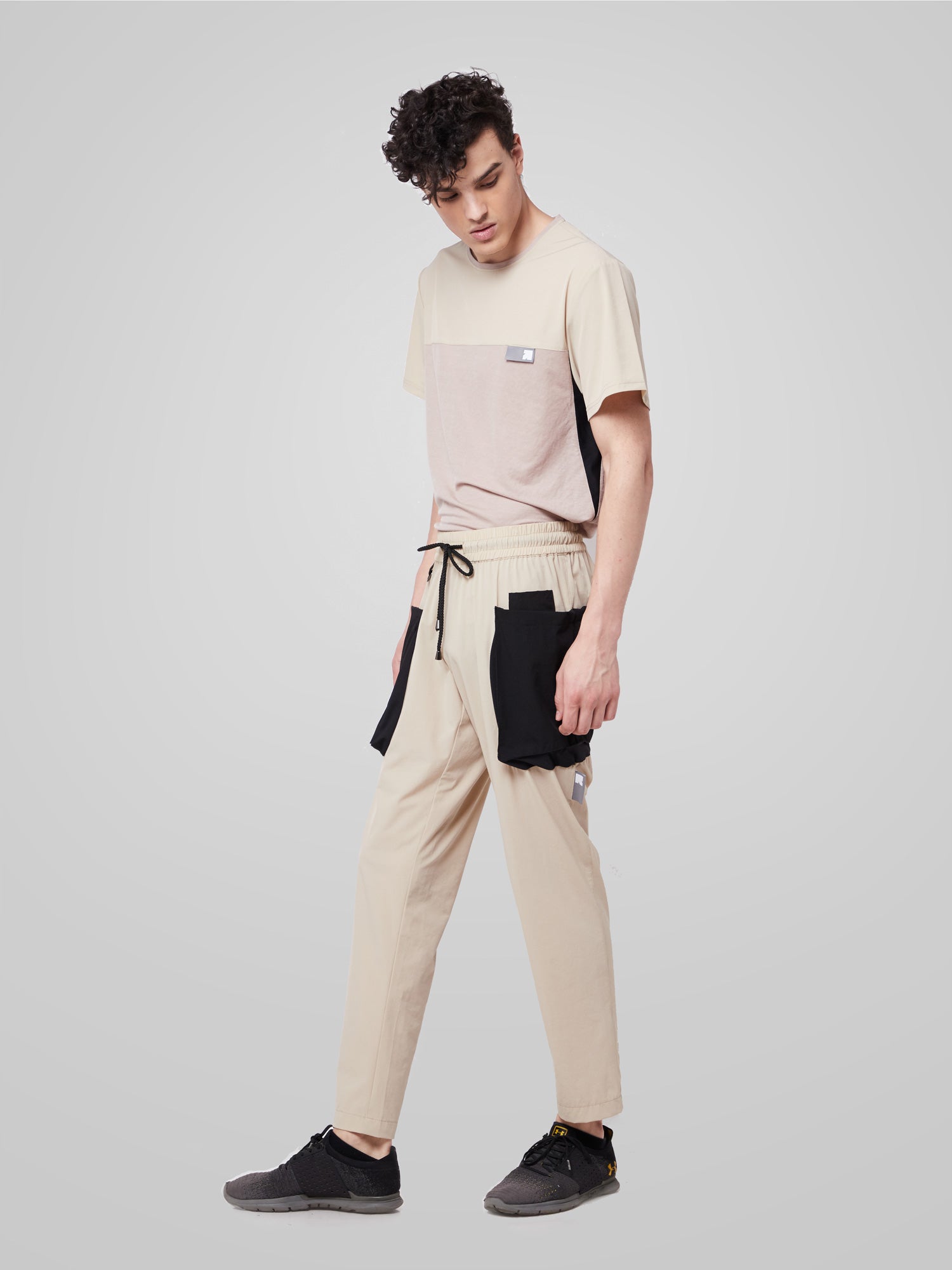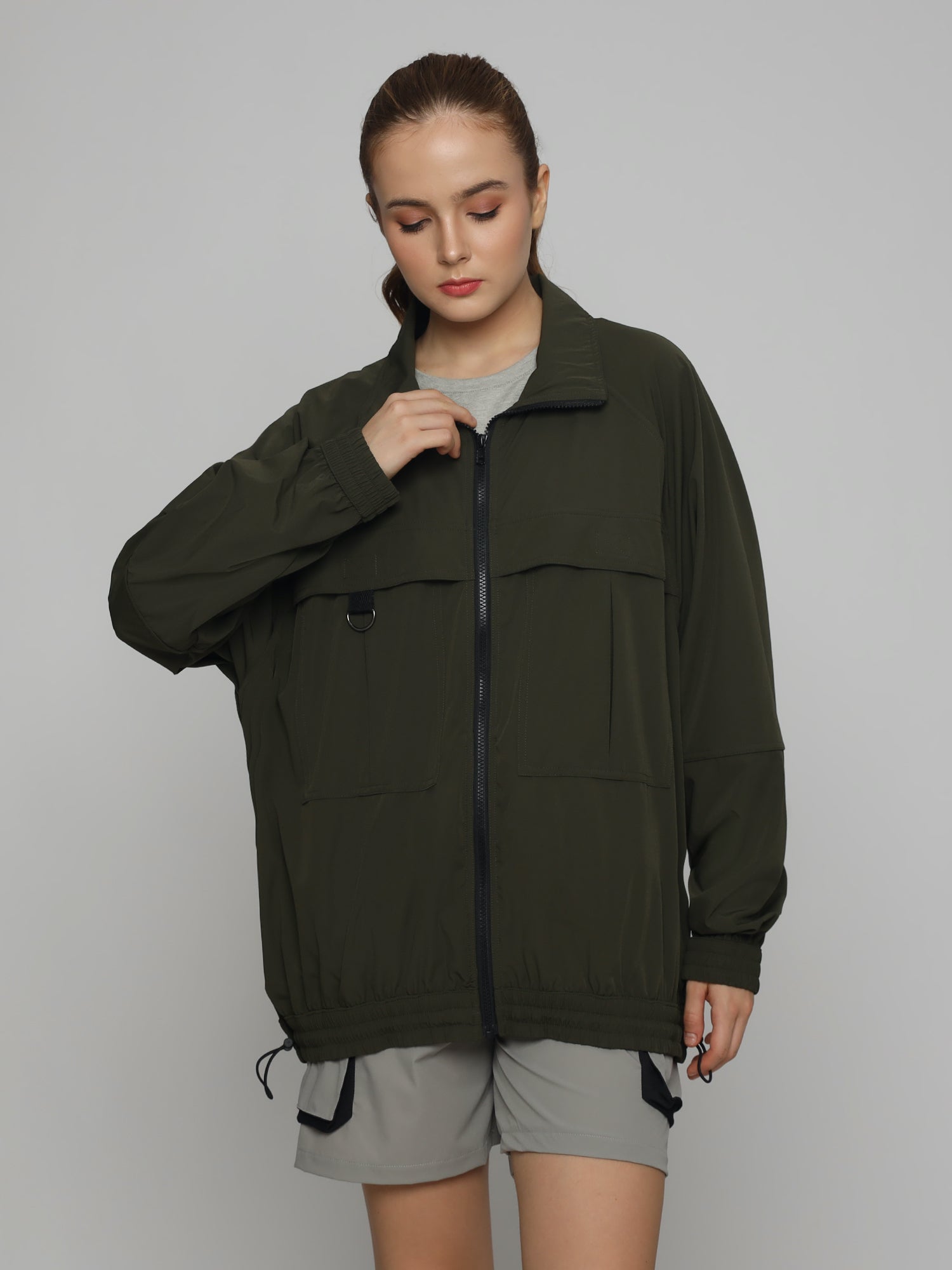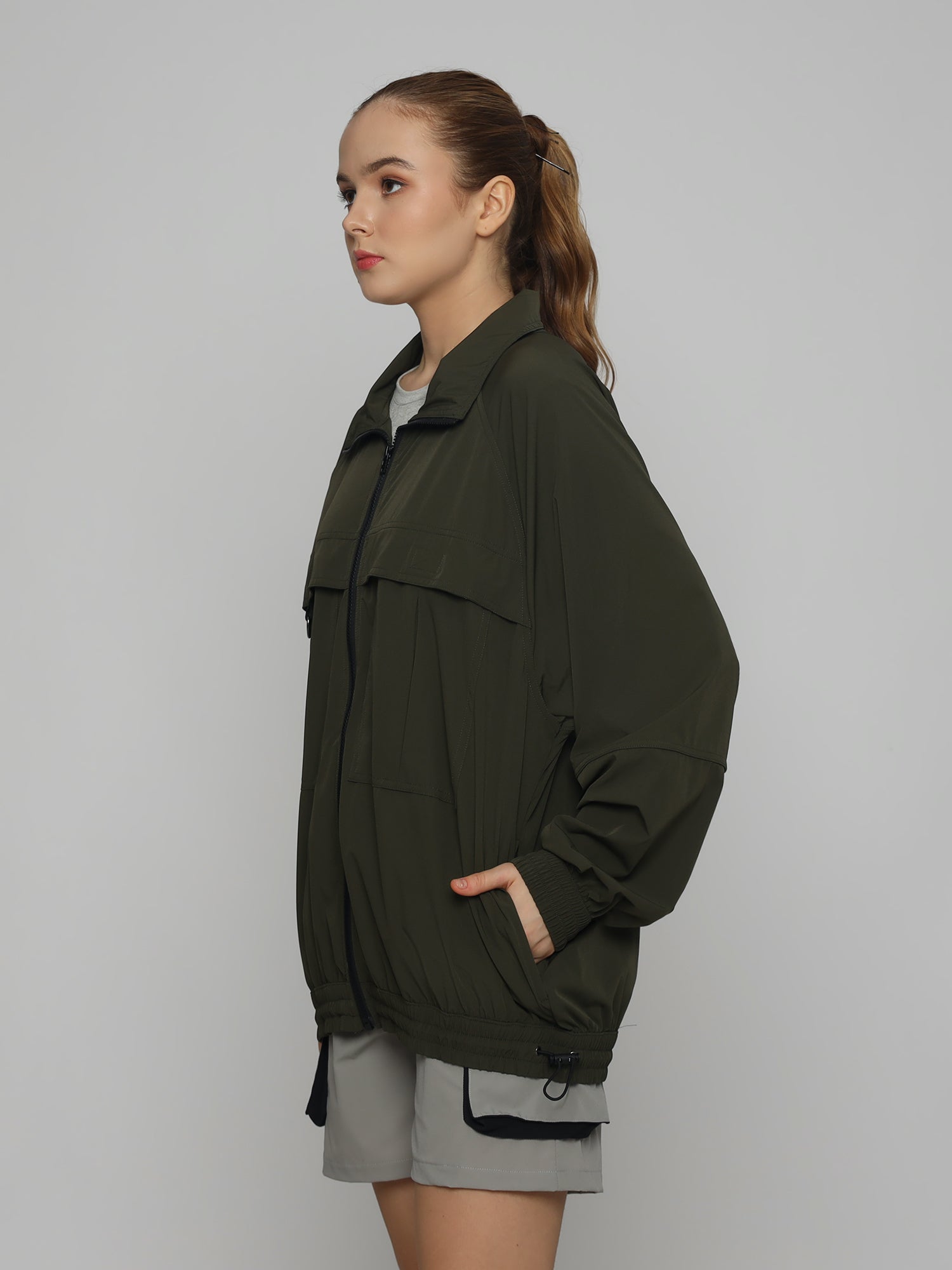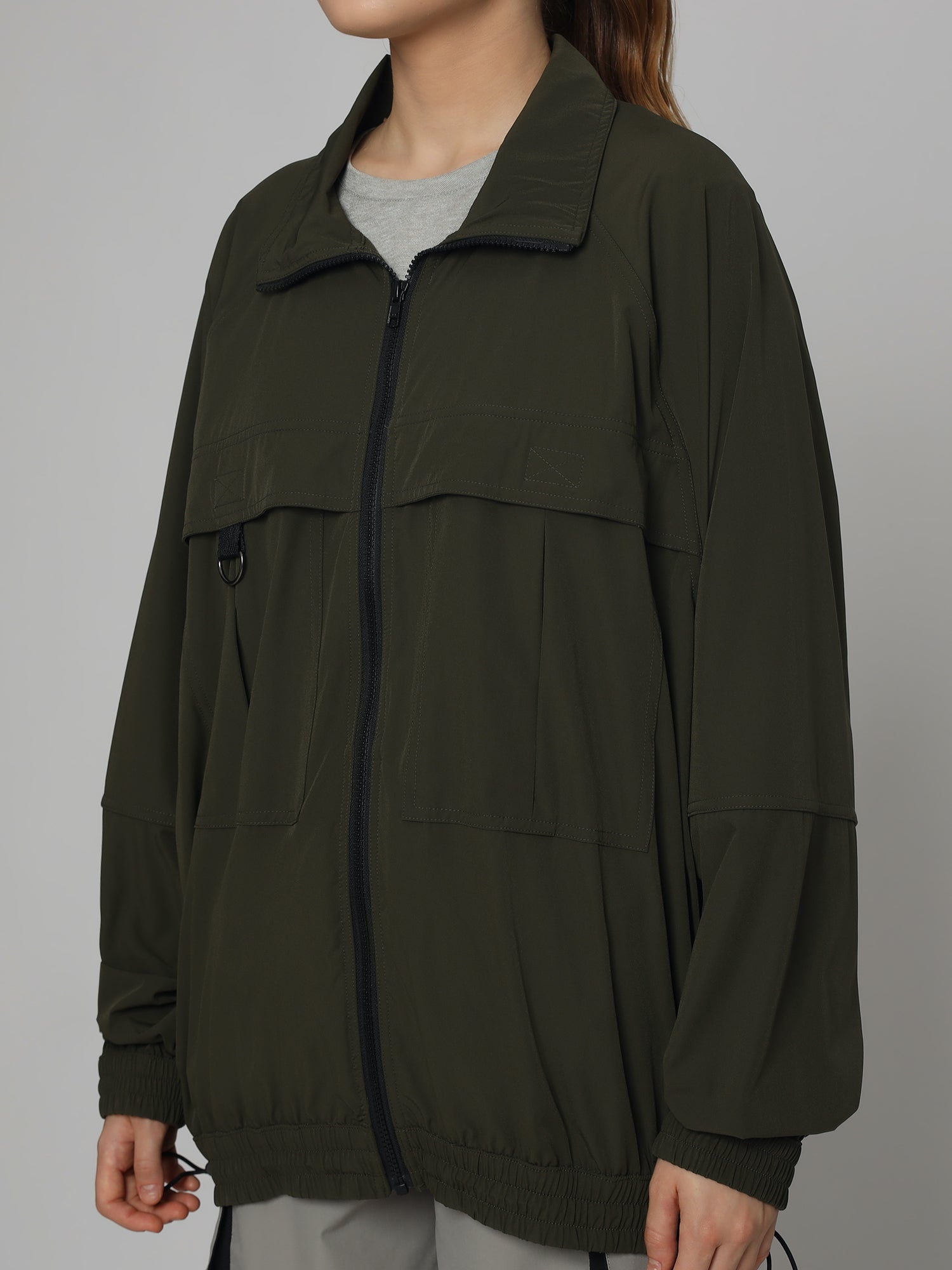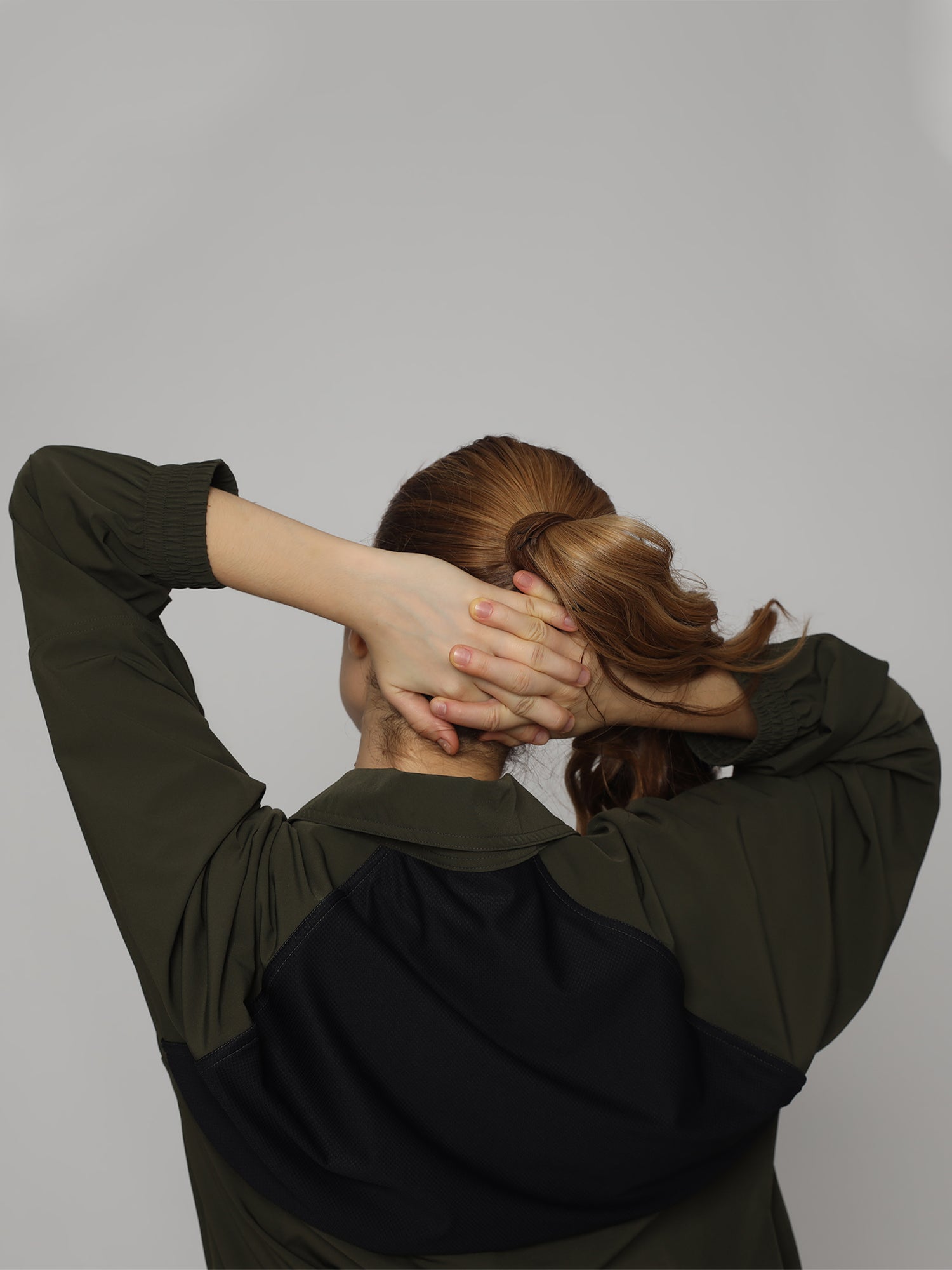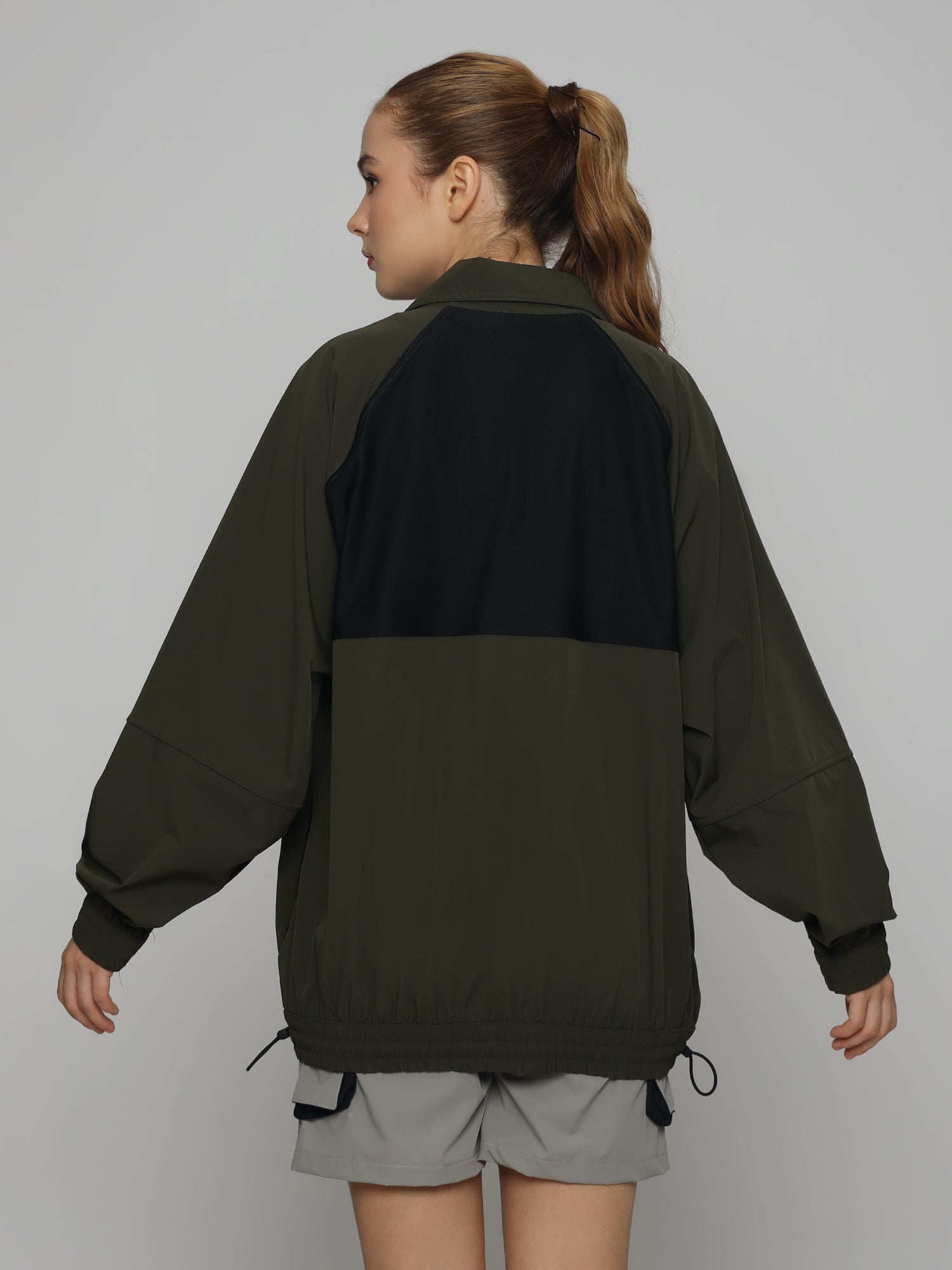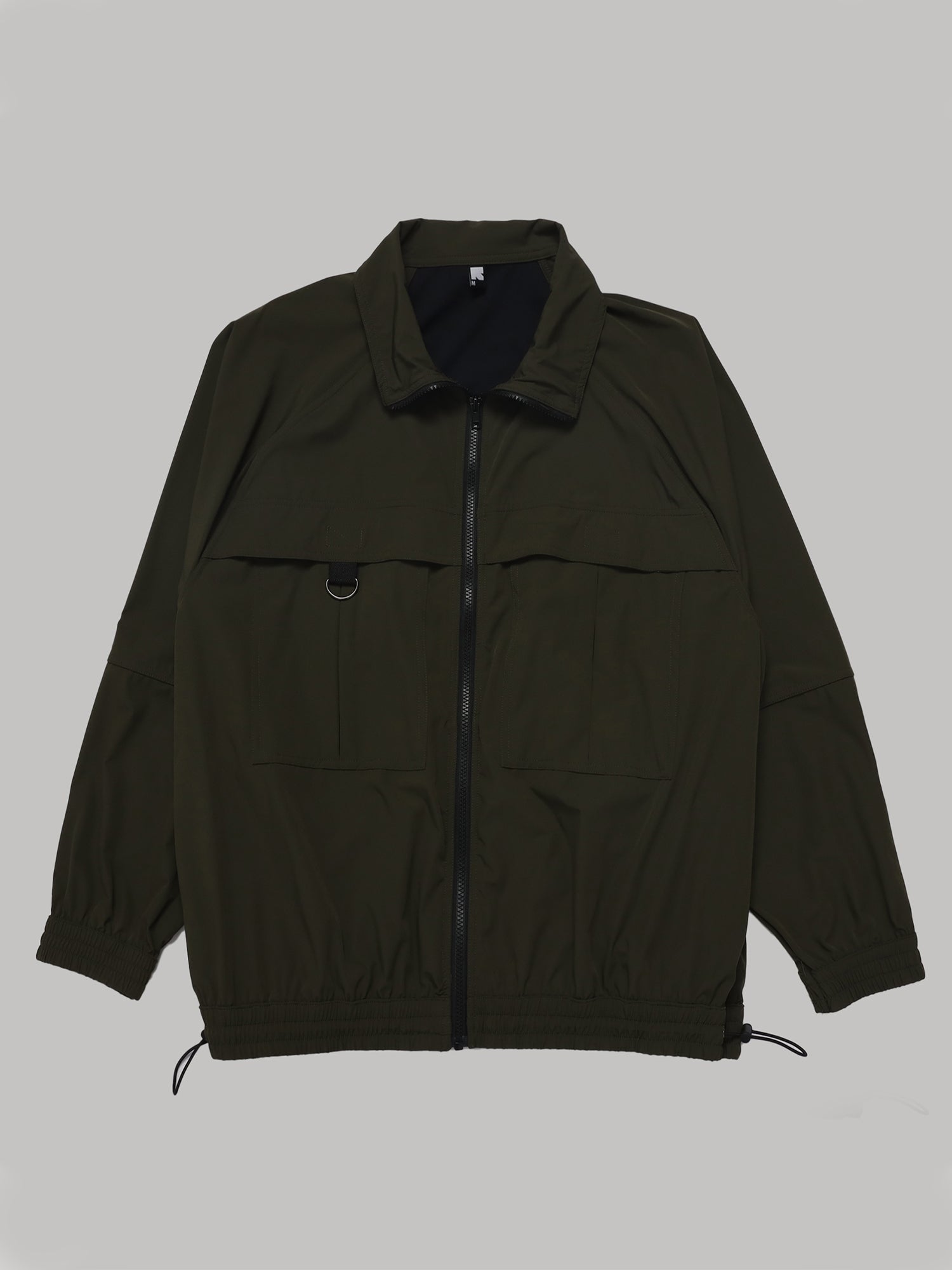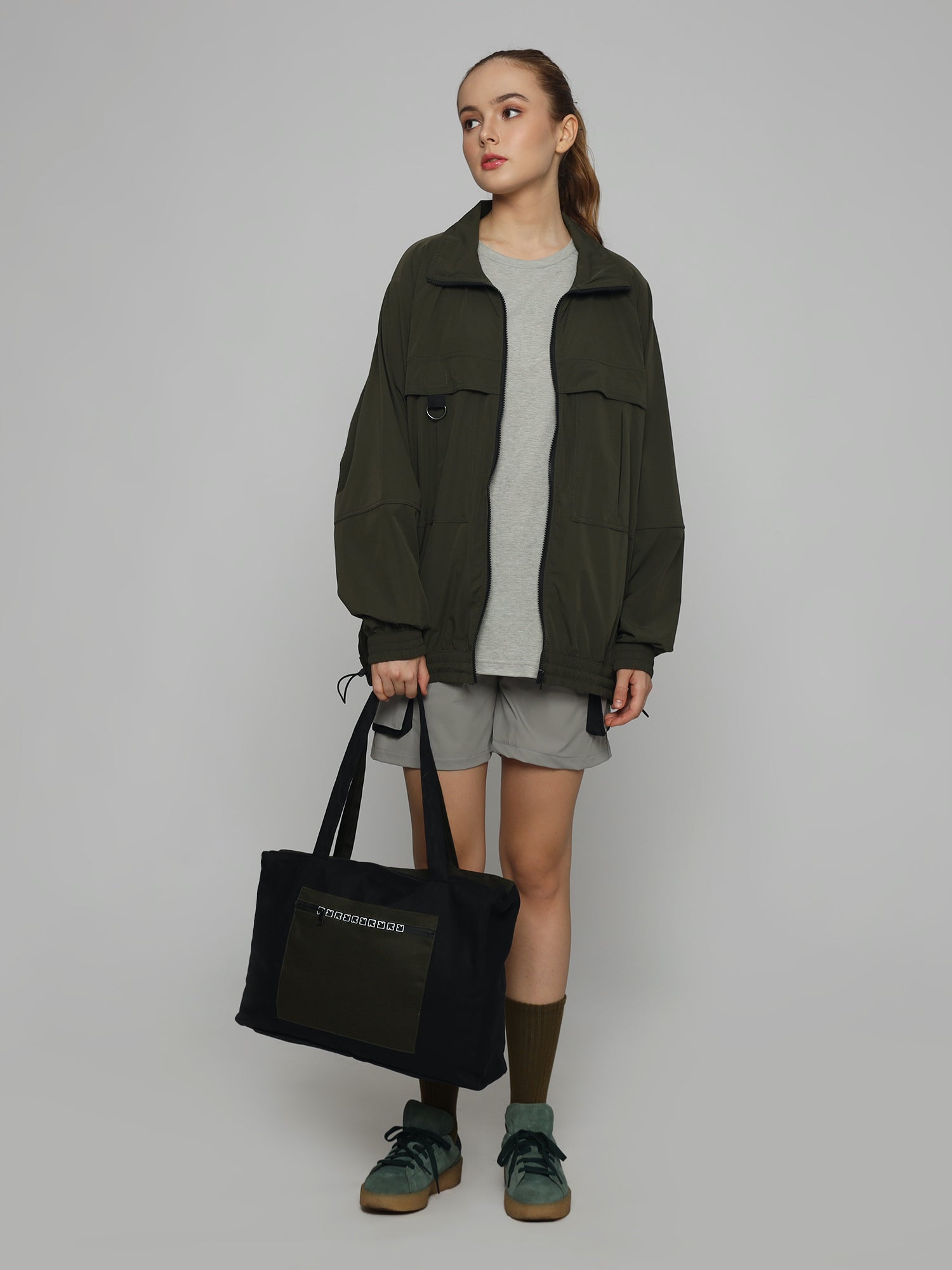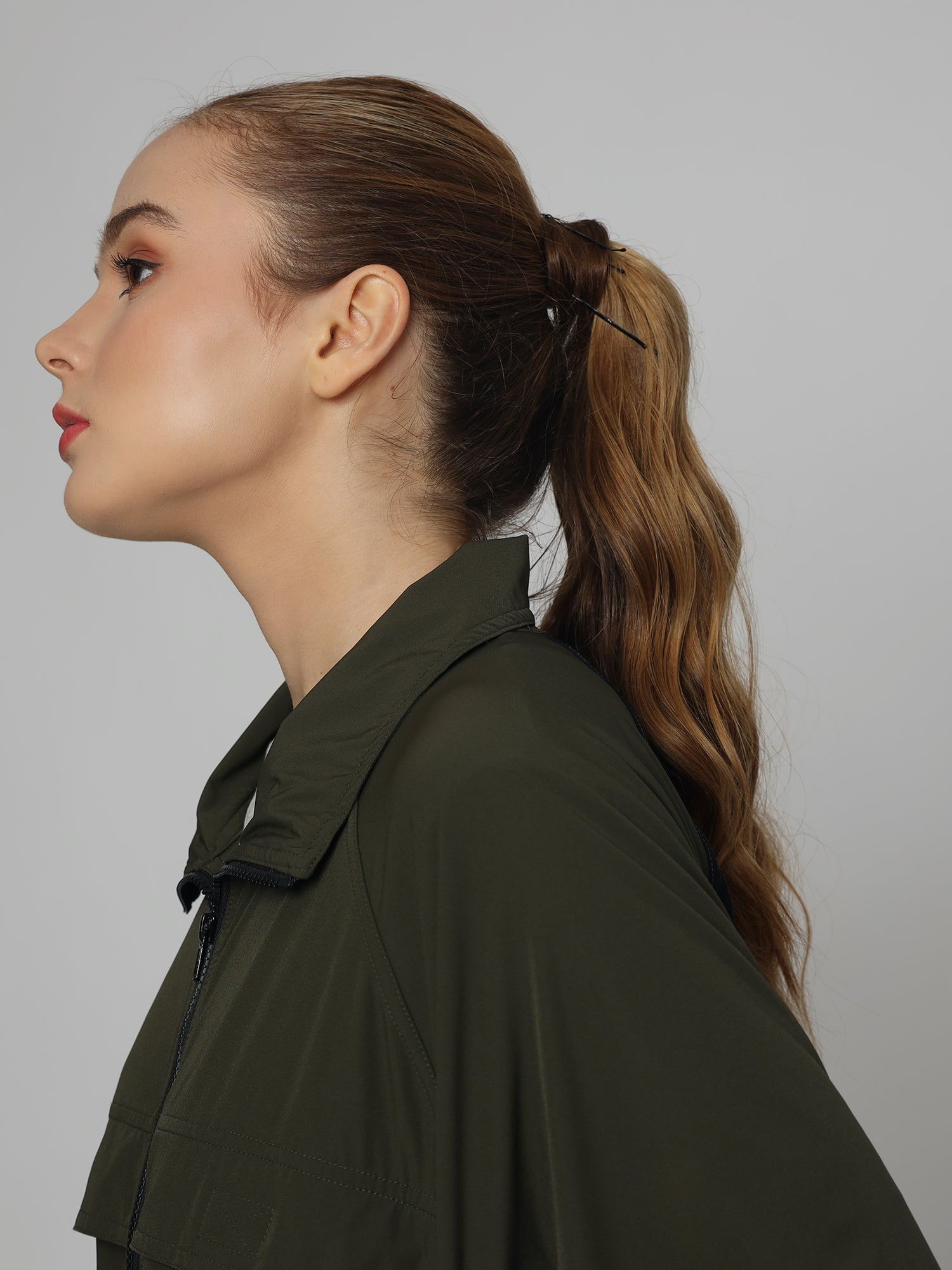 Ultimate Utilitarian Jacket
We reenginereed and redesign how jacket should look like, our polyster blend fabric is water-resistant, quick-dry, breathable and soft to touch combine with ColdWave fabric in the back create a distincitive yet utilitarian jacket for your day to day activity.
Shop now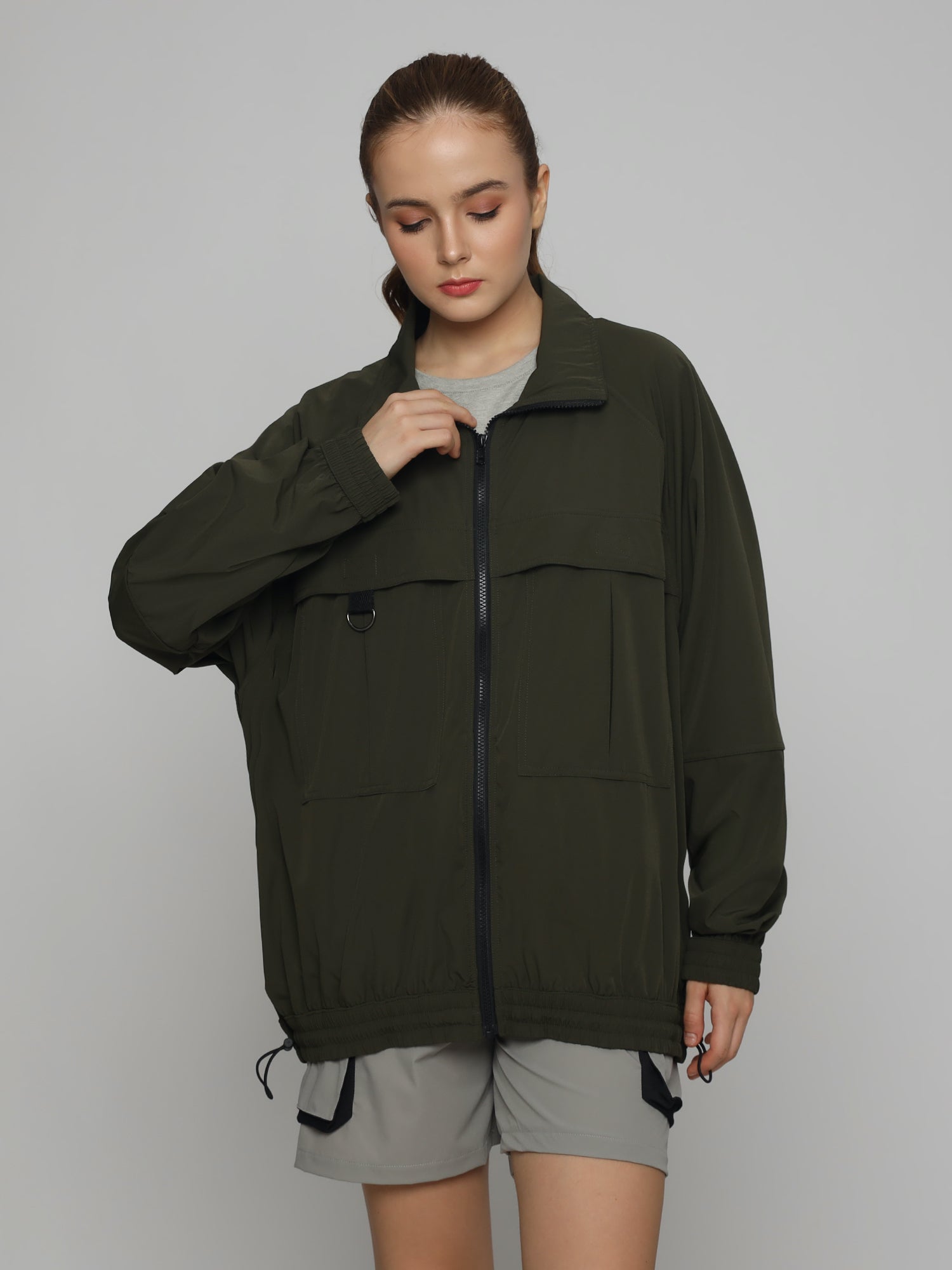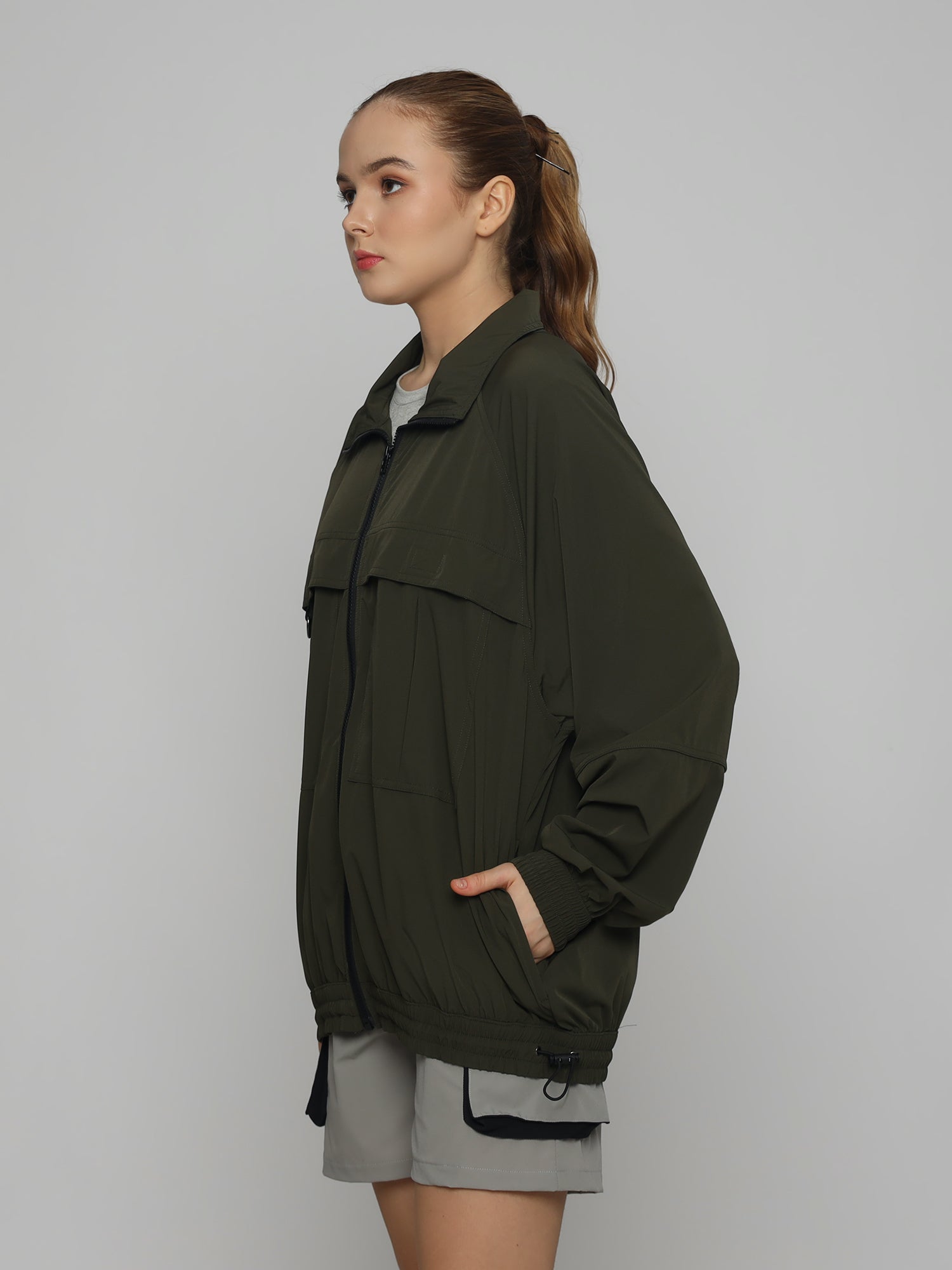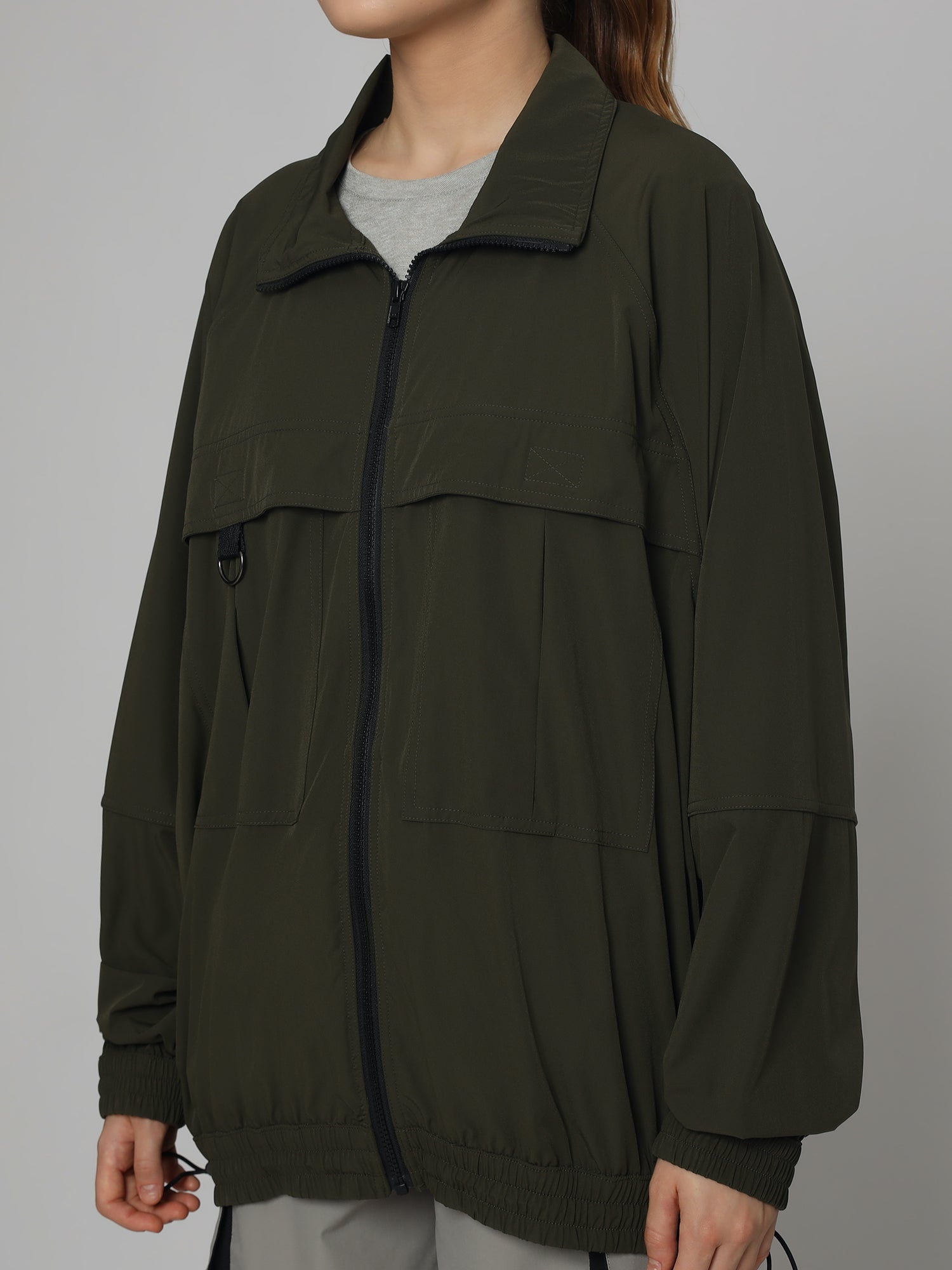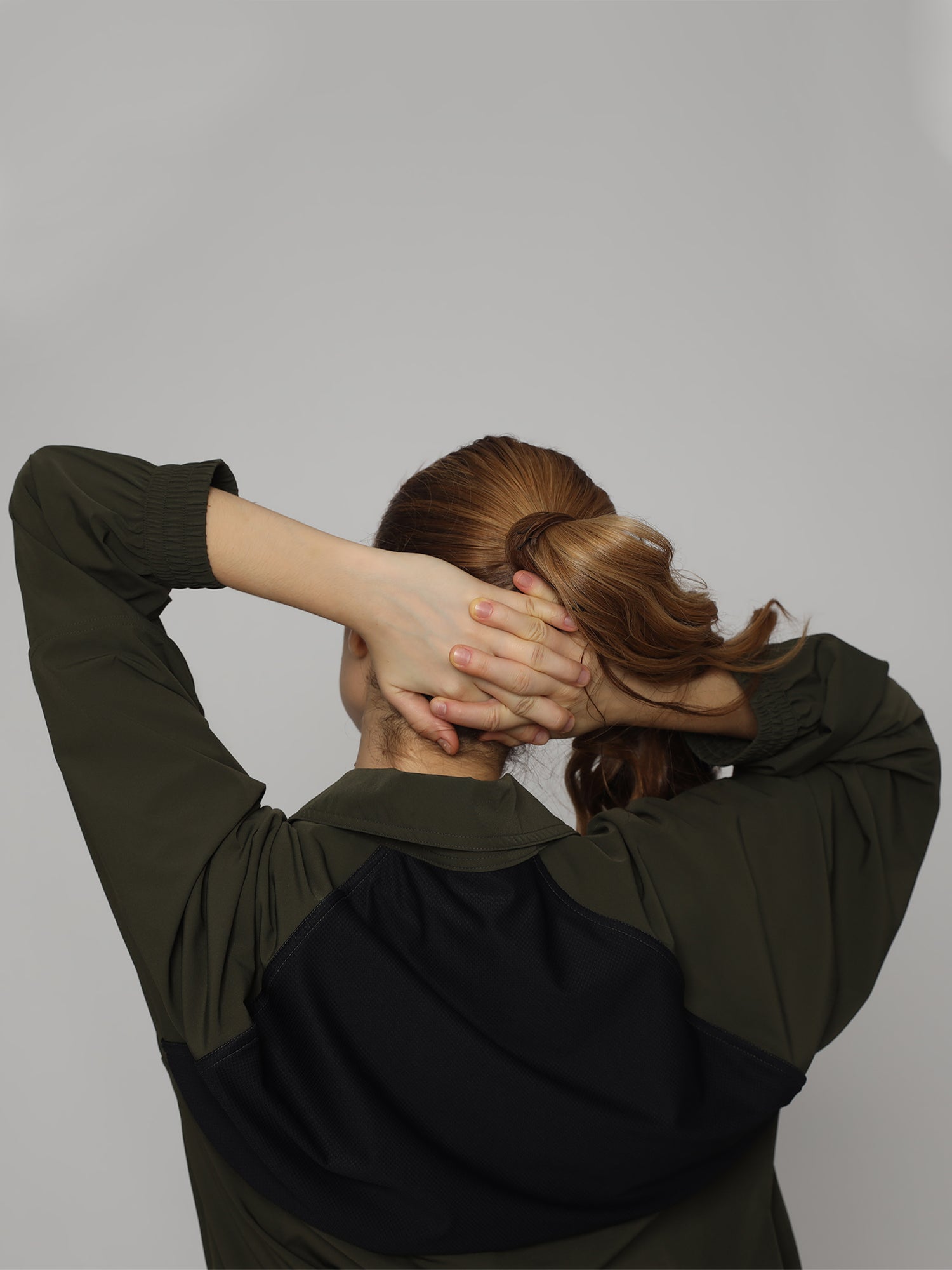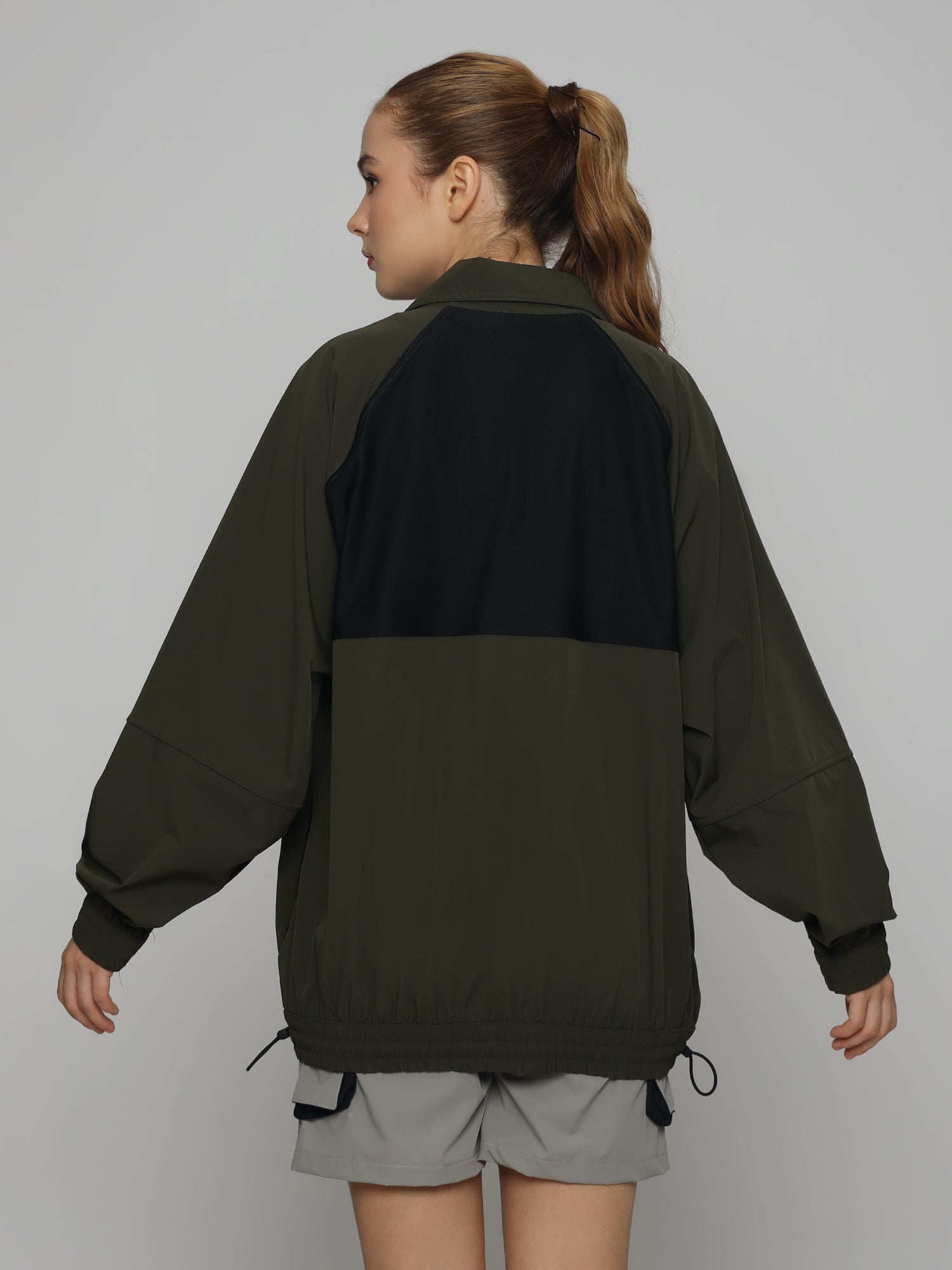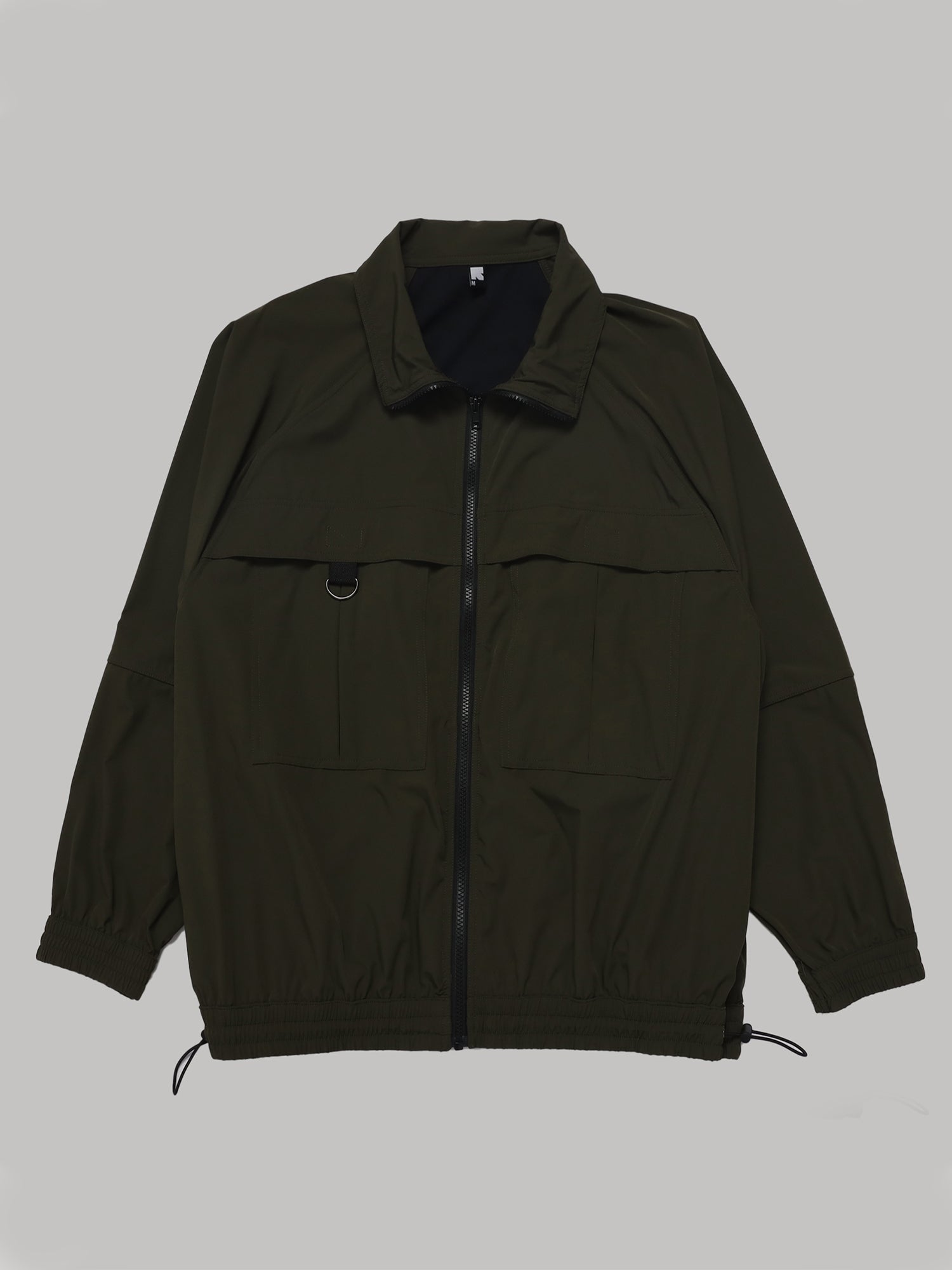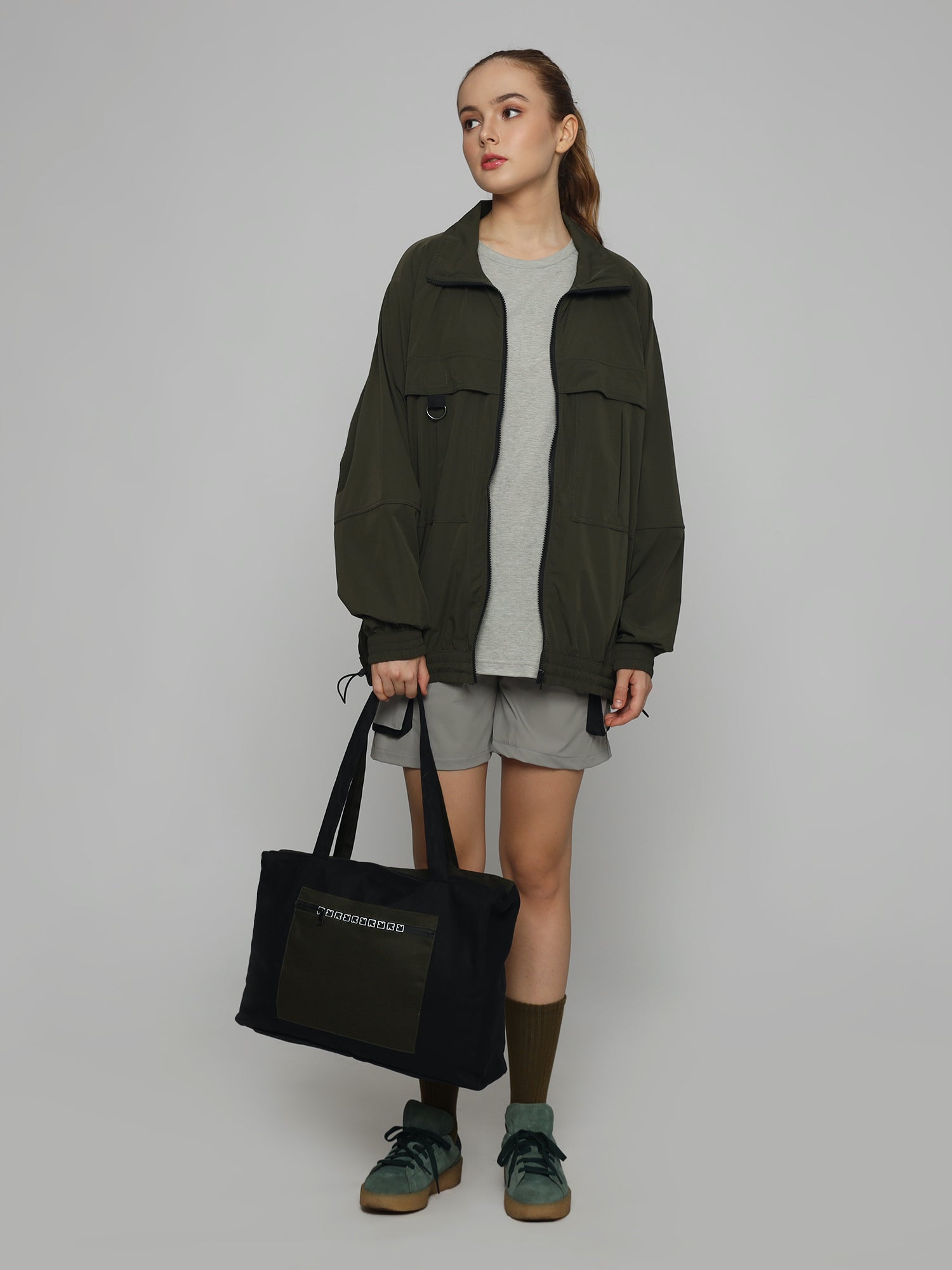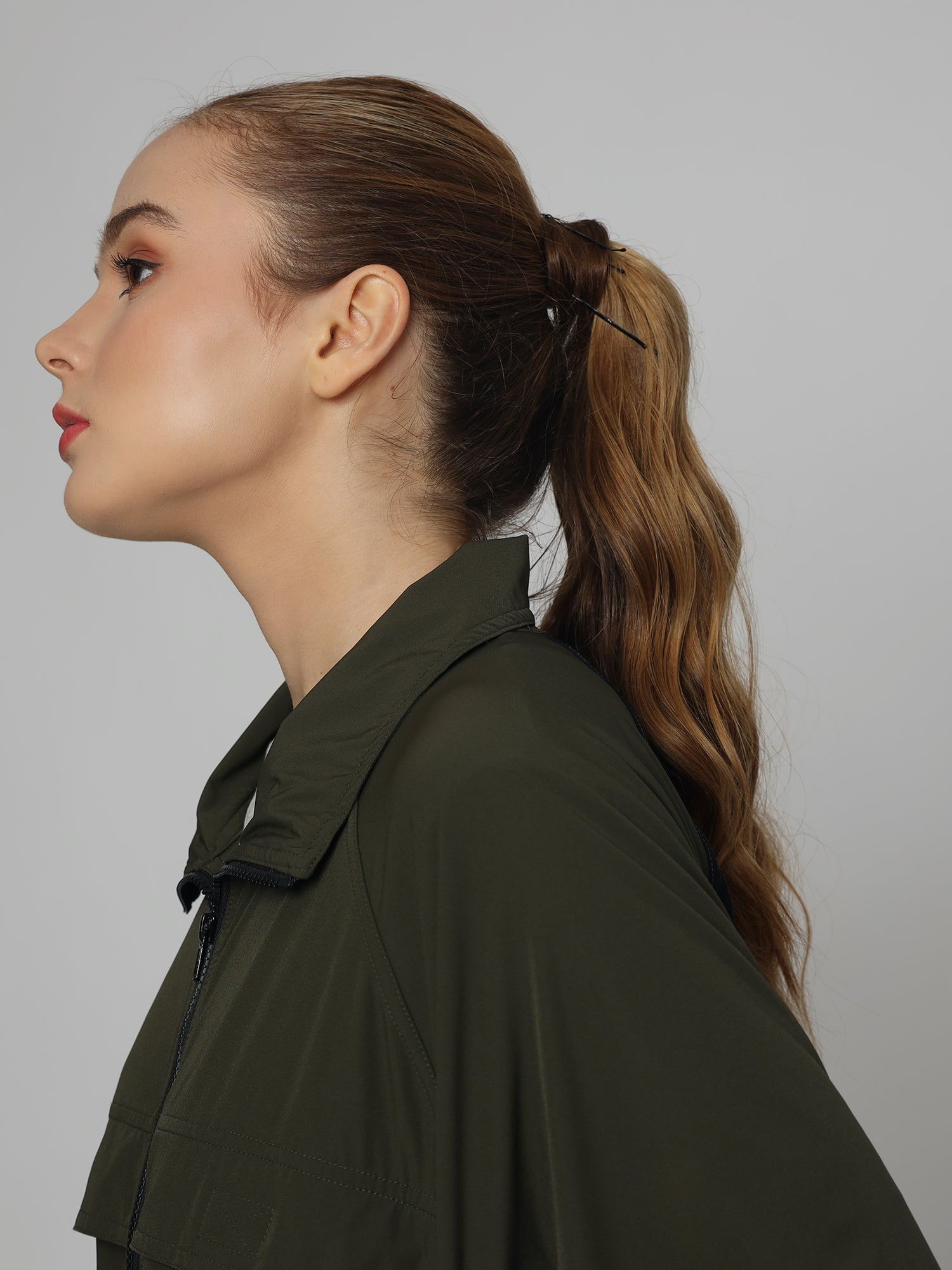 EXPLORE OUR NEWEST ARRIVAL BY GENDER