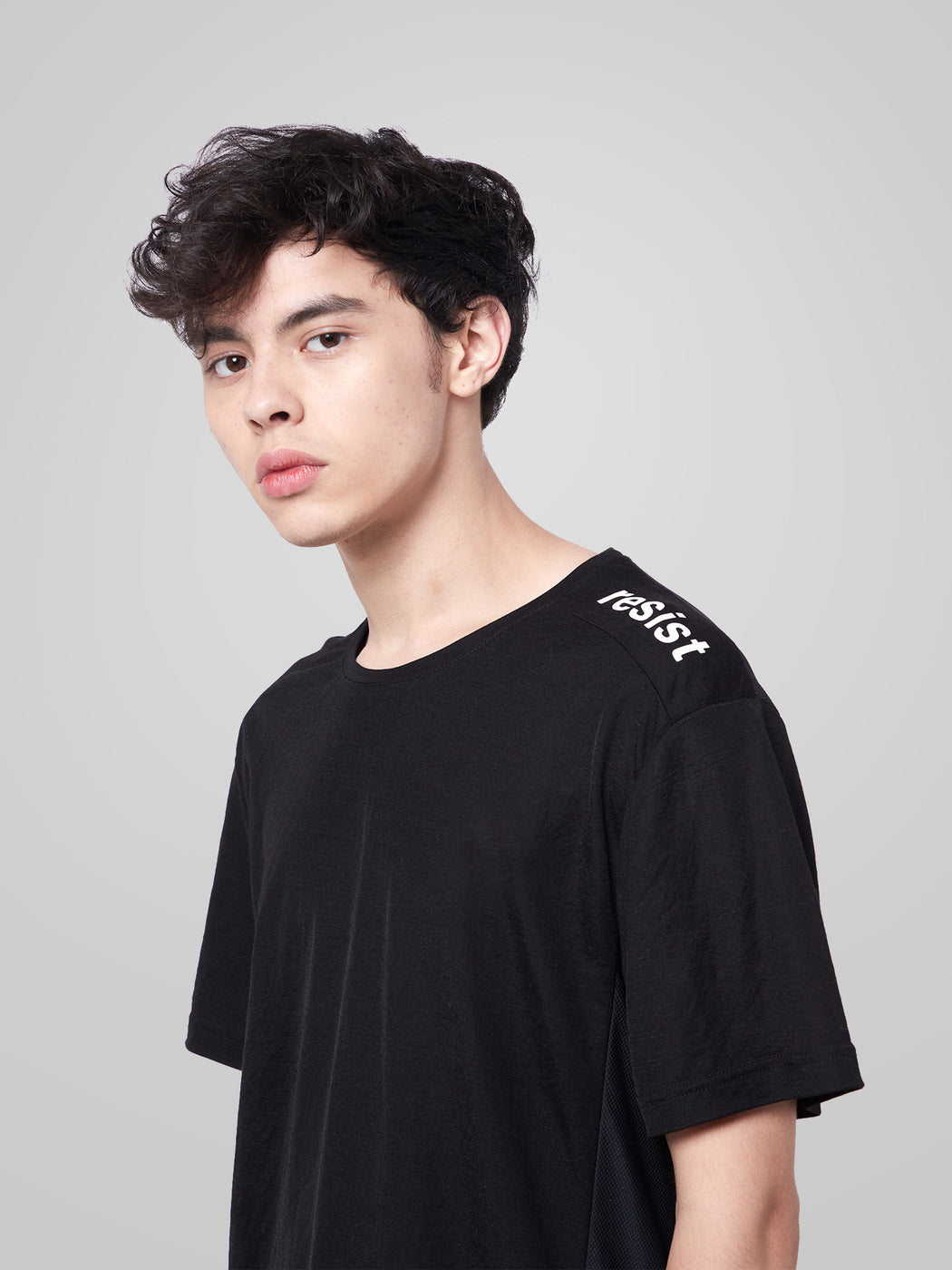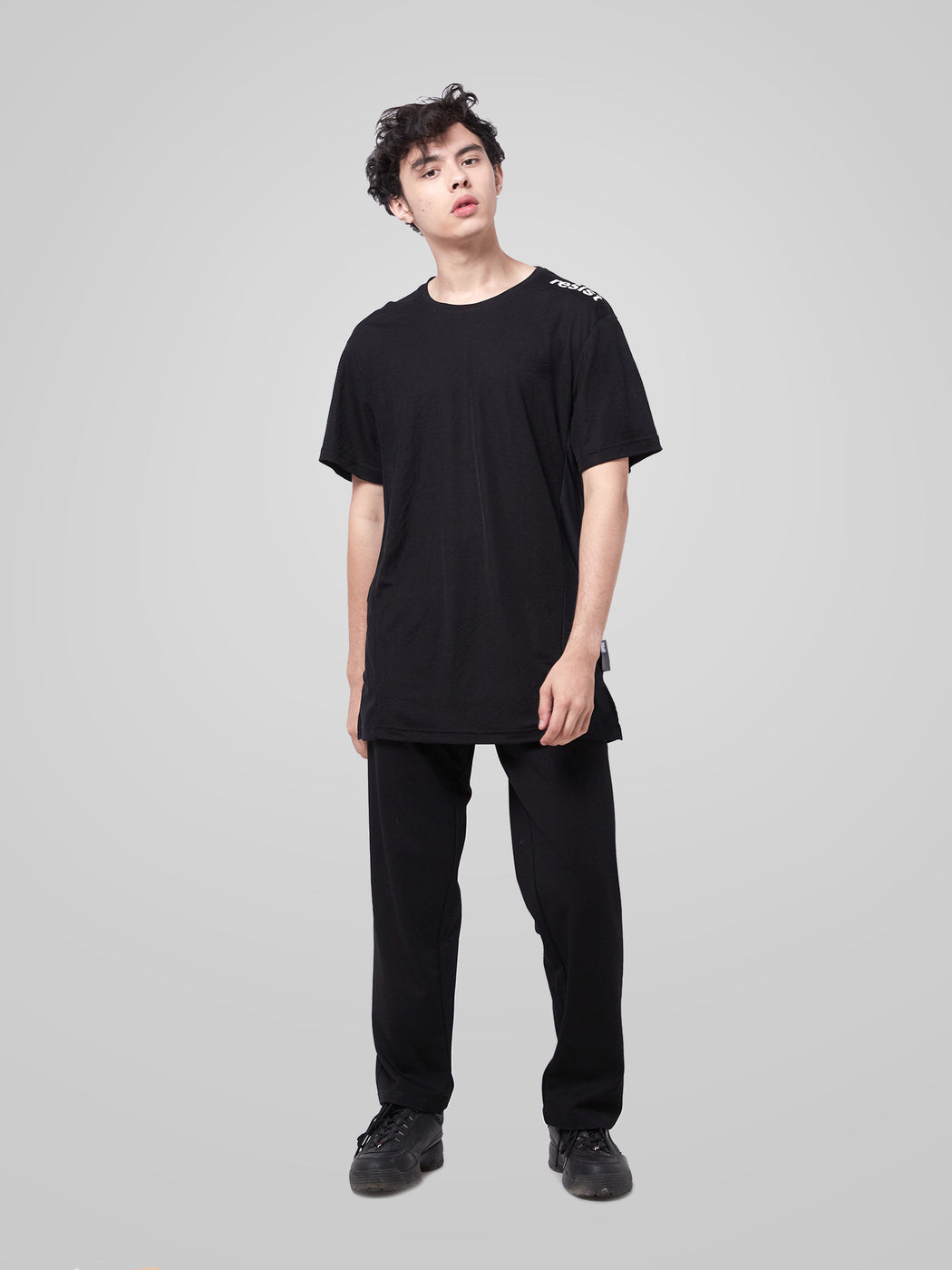 Unisex Black Racing T-shirt
Endurance, resistance, and speed inspired us to create a new T-shirt design to encapsulate this unique combination. Emphasizing the essence of racing for both water and land, to become the blueprint for our original Black Racing T-shirt. We design a t-shirt by using our lightweight and extremely breathable 100% cotton stretch fabric, engineered to handling extreme adrenaline-fuelled moments. Racing flaps with the word "RESIST" in the shoulder embrace the sportiness with a dash of elegance. Combination with ColdWave fabric also made heat dissipation faster so you can stay comfortable from doing light sport activity to night racing, in the street, water or sky. 
Model is wearing size M with height 175 cm. 7 days money-back guarantee and 7 days free size exchange and return. Tax and shipping are included. Secure web payment and traditional transfer method is available. Click here to learn more.
Size Specification: 
Size XS: Chest: 98 cm, Length: 76 cm
Size S: Chest: 102 cm, Length: 78 cm
Size M: Chest: 106 cm, Length: 80 cm
Size L: Chest: 110 cm, Length: 82 cm
Size XL: Chest: 114 cm, Length: 84 cm
Disclaimer: Because we are 100% handmade, the size will vary 1-3% of the size specification.