Science Of Resilience AW 2020 Collection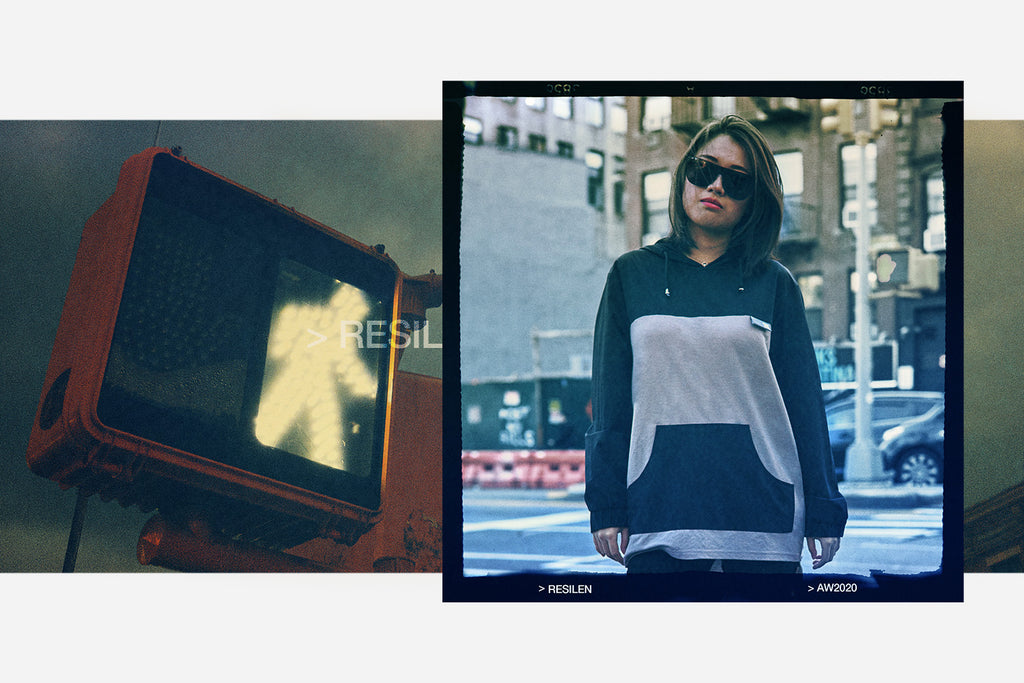 With our new AW2020 collection launched, we want to give our highest gratitude to our #ResilenSquad, friend, and family that already supported Resilen from S/S 19 to A/W 19 (Project F), thus now we are able to launch Autumn Winter 2020 Collection. From one simple idea to enable our customers to be cool and comfortable in hot tropical weather without sacrificing fashion and functionality.
We are also expanding to 5 major e-commerce players in Indonesia; Tokopedia, BliBli, The F-thing, Zalora, and iLotte.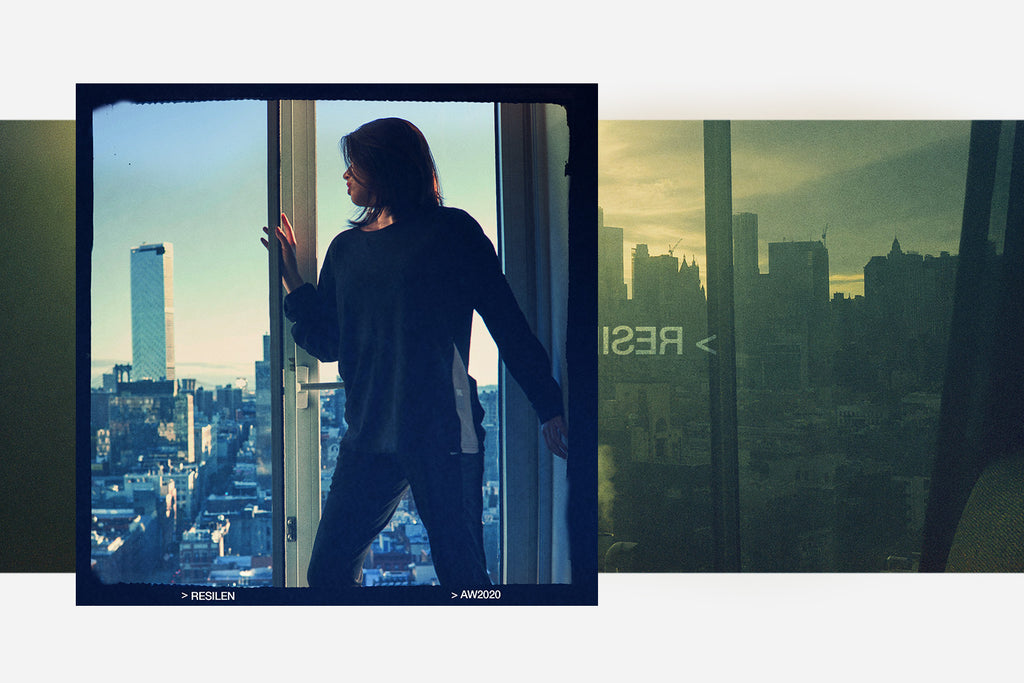 Launching a collection in the middle of the COVID-19 Pandemic isn't easy. We put strict health and hygiene protocol as advice by the Indonesia Government and WHO where our factory only operates with 25% capacity and all of our team are individually monitored daily of their health, body temperature, and personal hygiene. Same protocol also implemented in our head office, taking care of our team member health as our priority. 
We also add another essential procedure where we sanitize your clothes after the final quality check (QC). Our team makes sure our delivery box is clean, sanitize, and ready to use. 

The purpose was to bring metropolitan urban design, to fit into our beloved heat inducing Indonesia. Modifying those thick bulky furry sweater design which is typical for any international brand autumn winter seasonal design, with heat friendly fabric blend and design. We re-designed a hoodie and long sleeve from ground up, engineered them to be able to withstand the heat and make your body cool mentally and physically while wearing them. We used our well known, well tested triple fabric blend recipe, including our Coldwave fabric with lightweight quick dry fabric, so all the inner excessive heat can be disperse quickly.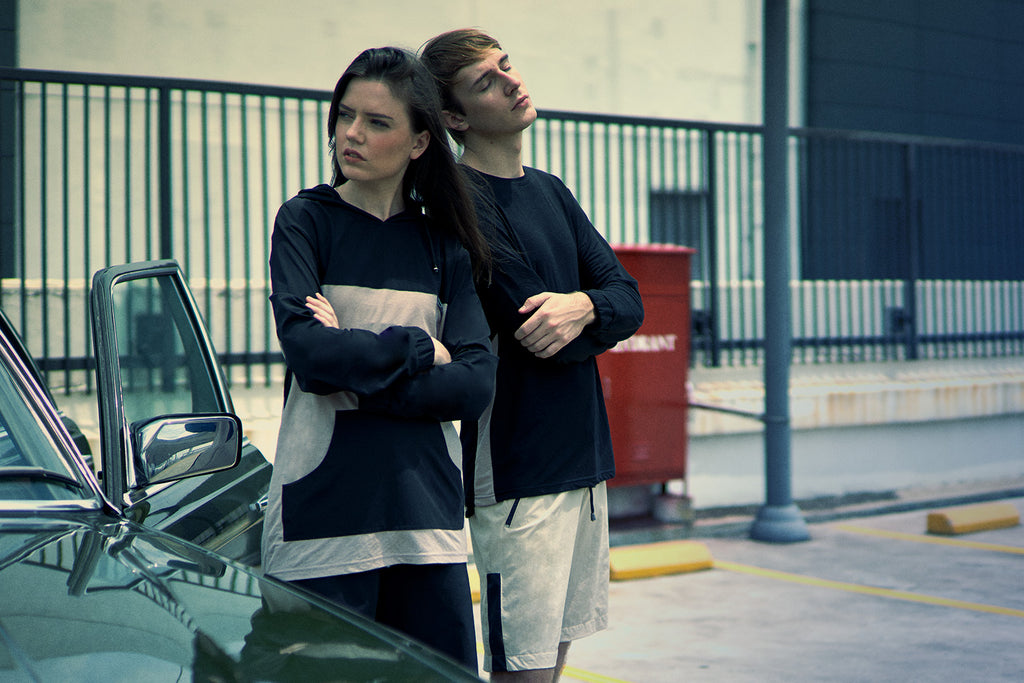 For AW2020, we take two staple autumn winter pieces, a hoodie and a long sleeve, as our collection center piece. Our Ultimate Utilitarian Hoodie, sporting a stylish silhouette fitted to asian body type, combined with utilitarian side of heavy duty front pocket design, will be the hoodie you'll ever need for this upcoming season.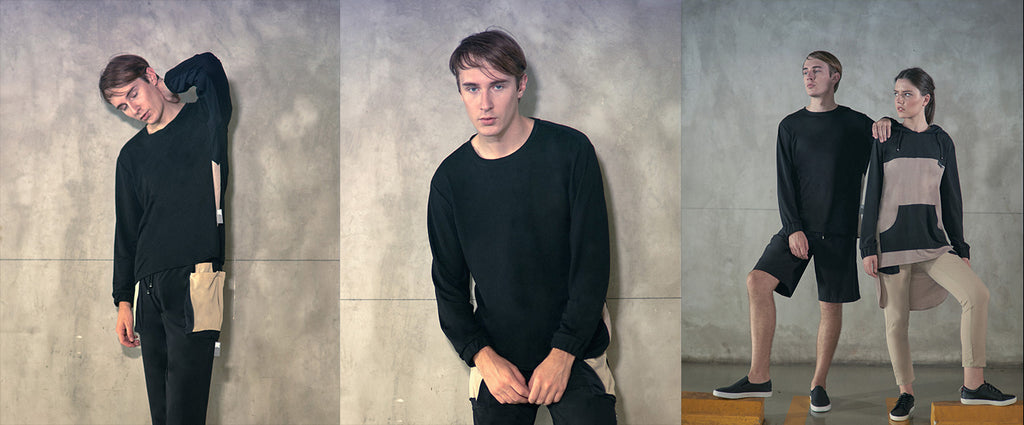 Our long sleeve is designed with much more low key silhouette, but injected with our signature fabric blend to make it much more comfortable to wear during summer time. 
We also hear your critic, comment and suggestion and we come up with new colour of our best seller utilitarian t-shirt and utilitarian cargo pants which based on dark grey and military green which are now available as part of A/W 2020 collection. 
We at Resilen once again want to thank you so much for being part of our journey and to many more seasons and innovation to come in the near future.
As Always #ExisttoResist